Mon, April 1, 2024
Come enjoy the comedy or compete to win!
Get $5 off tickets with coupon code "familynight"

Try out a class for free!
Want to Bring this Show to Your Theater or School?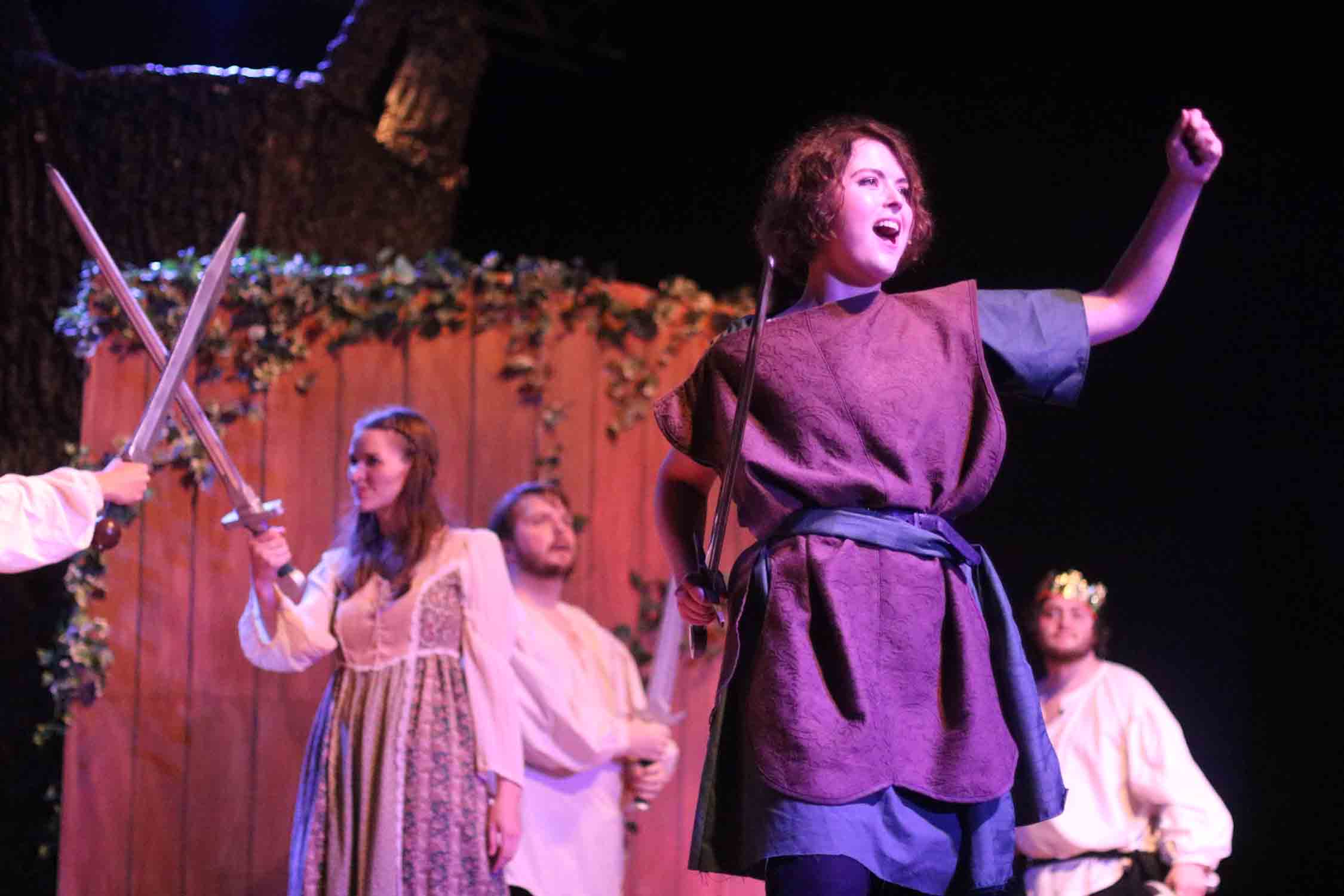 Discover Affordable Licensing Options
Listen to the Music
Enjoy the original cast album and other Great Hall soundtracks.