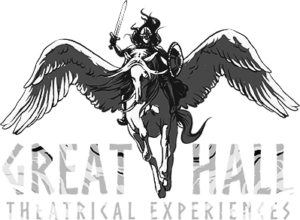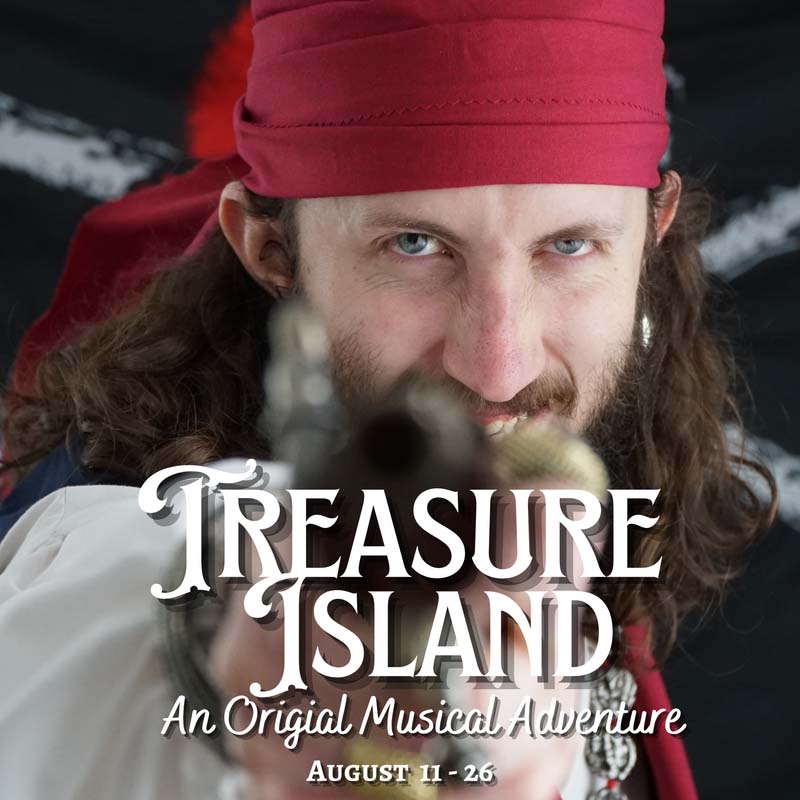 Introducing "Treasure Island the Musical" – A Swashbuckling Adventure of Epic Proportions! Set sail on an extraordinary journey filled with captivating music, thrilling action, and buried treasures. This enchanting production brings Robert Louis Stevenson's classic tale to life like never before, immersing audiences in a world of pirates, mystery, and daring escapades.
Join young Jim Hawkins as he embarks on a quest to find the legendary treasure of Captain Flint. Along the way, he encounters a colorful cast of characters, including the cunning Long John Silver, the fearless Captain Smollett, and the fierce buccaneers of the high seas.
The stage comes alive with dazzling sets, vibrant costumes, and show-stopping musical numbers that will have you tapping your feet and singing along. From swashbuckling sword fights to heartfelt ballads, "Treasure Island the Musical" promises an unforgettable experience for audiences of all ages.
Prepare to be swept away by the magic of live theater as you immerse yourself in the captivating world of pirates, adventure, and mesmerizing music. Don't miss your chance to experience the thrill and excitement of "Treasure Island the Musical."
Book your tickets now and set course for a swashbuckling adventure. Treasure Island the Musical is a treasure trove of entertainment that will captivate your imagination and leave you craving more.