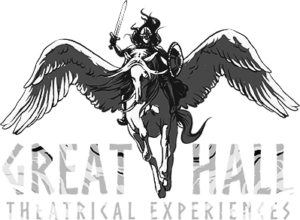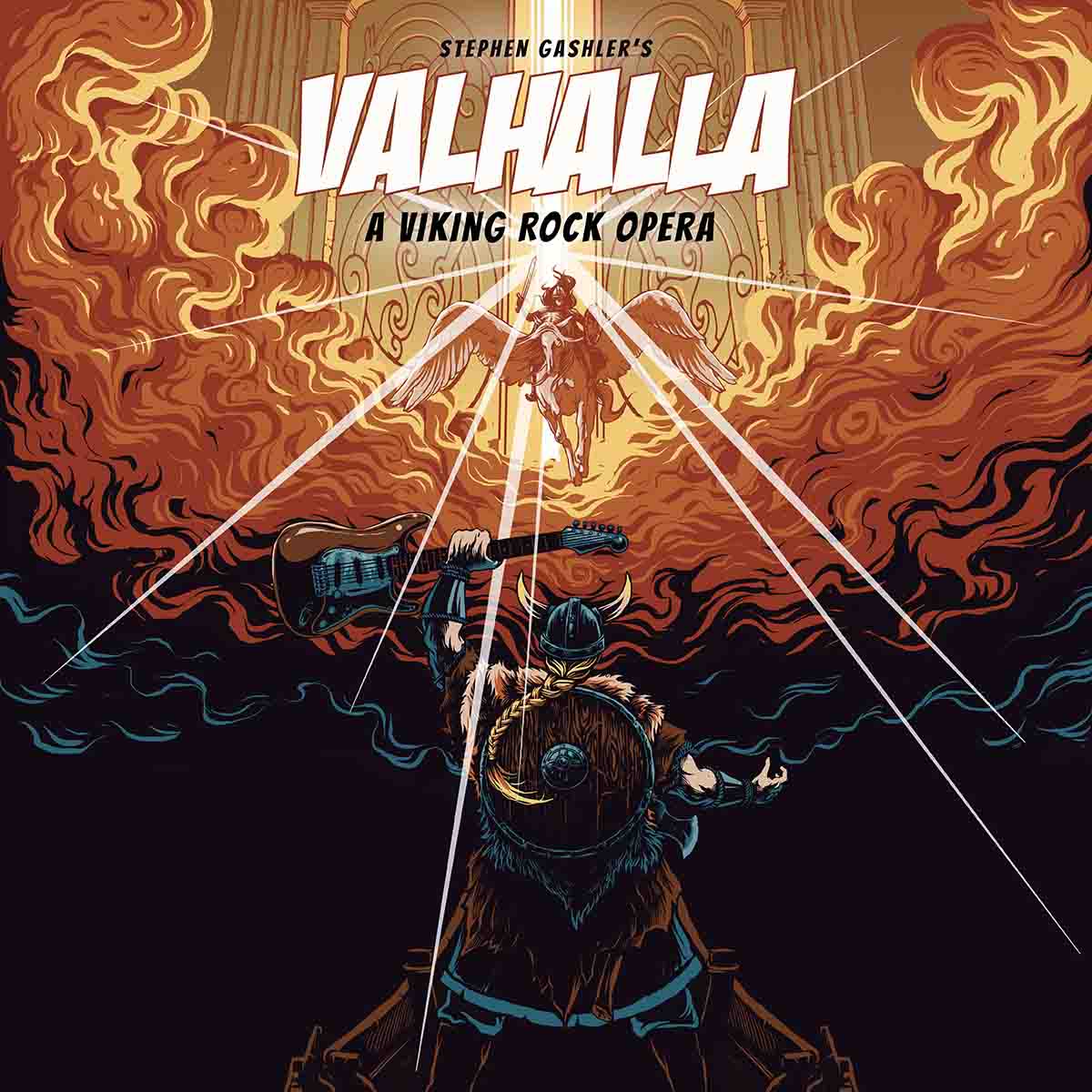 Back for its fourth year, this musical celebration of Vikings, knights, and Norse mythology promises an epic experience for the whole family. Join Thor, Odin, the Valkyries, and a talented cast for a journey through ancient Britain, the high seas, and the magical realm of the gods, packed with adventure, wonder, and unforgettable music. Suitable for general audiences.
Valhalla 2023
At the Angelus Theatre
April 17 - 29

June 12 - 24
The celebrated must-see, back for its 2nd year!
Get $5 off tickets with coupon code "familynight"

Try out a class for free!
About the Show
Welcome to Valhalla! This is a place of warriors, valor, and merriment. In Norse mytholgy, Vikings who die in battle are chosen by Odin (the chief god of war) and escorted by the Valkyries (his loyal "shield maidens") to feast and fight in the "hall of the slain" known as Valhalla. Those who come to Valhalla know they must fight alongside Odin in the age of Ragnarok, the cataclysmic destruction of the cosmos and everything in it – even the gods.
Valhalla | A Viking Rock Opera follows the story of Sven, the newest Viking of a Norwegian clan. Seven years after his father left on a Voyage to settle a new land, Sven, under the leadership of his jarl (chief), Magnus, enters the exotic world of Britain with its strange Christian religion. But when the Vikings' raiding expedition goes wrong, Sven finds himself alone and out of his element. Desperate to find his way back to Norway, he makes a hostage of a young nun named Mary, who helps him steal a ship and undertake a reckless voyage.
Together, Sven and Mary must overcome their differences as they sail beyond the limits of their worlds, confronting powerful storms, cruel villains, voices from beyond, and crises of faith. Their quest for hope and truth takes them beyond the limits of imagination and into the magical realm of the gods. The only question is what is real.
Director's Note
This play was my dad's idea, to whom I dedicate it. With a proud Scandinavian heritage, ancestors named after the characters of Wagnerian operas, and the privilege of living in the age of rock music, somehow we both understood that it was our family's duty to bring a Viking rock opera into existence. My dad's original idea was to put the music to the tunes of classic rock songs, such as matching the phrase "We'll Go to Valhalla" with Queen's "We Will Rock You". But I didn't think that would fly with copyright law, so I got creative with my own melodies (as did some family and friends who caught the vision).
Despite my efforts to be authentic, what was my surprise when, at a rehearsal, I heard Queen's famous rhythm (boom boom clap ... boom boom clap). With out any suggestion from me, the actors were pounding their feet and clapping their hands to the rhythm of "We Will Rock You". Perhaps this wasn't about plagiarism or artistic expression. It was about fate, a match made in Valhalla, as my wise father somehow knew. I only hope that when dad and I meet Freddie Mercury in Valhalla, he won't cleave our heads off with an axe. Though I wouldn't be surprised if he does, because that's what they do in Valhalla.
I'd love to hear what this play means to you. Come talk to me afterward (Sir Hector/Odin).
— Stephen Gashler
Program
Act 1
The Twilight of the Gods
We'll Go to Valhalla
We'll Take Your Treasure Away
I've Got You
Poor, Forsaken Lady
Gods
What Doesn't Kill You
Let's Go Raid the Saxons
We Are the Slain
Blood and Gore
Where Have You Gone
Storm
Pursuit
Ride, Maiden Warriors
Intermission
Act 2
En'tracte
Fallen
Ascent to Asgard
Valhalla
Clash
Don't Let Go
The Twilight of the Gods Reprise
Where Do We Go From Here
Let's Go Raid the French
Cast
| | |
| --- | --- |
| Sven | Parker Brook |
| Mary | Jenna Rhodes |
| Magnus (Viking jarl/chief) | Mason Stanford |
| Sir Hector/Odin | Stephen Gashler |
| Thor | Calvin Pratt |
| Father Sven | Jade Higley |
| Astrid (lead Valkyrie) | Grace Clark |
| Valkyrie | Louise Stapley Johnson |
| Valkyrie | Madison Hansen |
| Brunhilda | Chelsea Tramell |
| Mother Molly/Lead Ghost | Ruthie Cobb |
| Sir Osbert | Darin Erickson |
| Viking | Garion Jorgensen |
| Viking | Sydney Tuft |
| Viking | Katelyn Sippert |
Crew
Produers, Writers, Composers, Directors

Stephen and Teresa Gashler

Additional music and lryics

Desire Gashler
Monte Emerson
Leonard Gashler

Stage Manager

Teresa Gashler

Choreographers

Ruthie Cobb
Chris Valenzuela
Teresa Gashler

Set Designers

Ruthie Cobb
Stephen Gashler
Erin Cobb
Amanda Wilson
Special thanks to Cobb&Co Productions

Lighting Designer

Stephen Gashler

Costume Designers

Tammy Wilson
Jenna Rhodes
Teresa Gashler
Special thanks to Cobb&Co Productions

Audio Engineers
Lighting Technicians

Teresa Gashler
Aspen Gashler
Jackson Harper
Nathan Harper

Props

Teresa Gashler
Ruthie Higley

Backstage Manager

Chelsea Tramell

Dance Captains

Production Assistants

Jade Higley
Austin Ray
Garion Jorgensen
Chris Valenzuela

Front of House Managers

Vicky Peavler
Heather Peavler
Lafe Peavler Jr
Jackson Harper
Nathan Harper

Theater Owner

Curt Gordon
Bios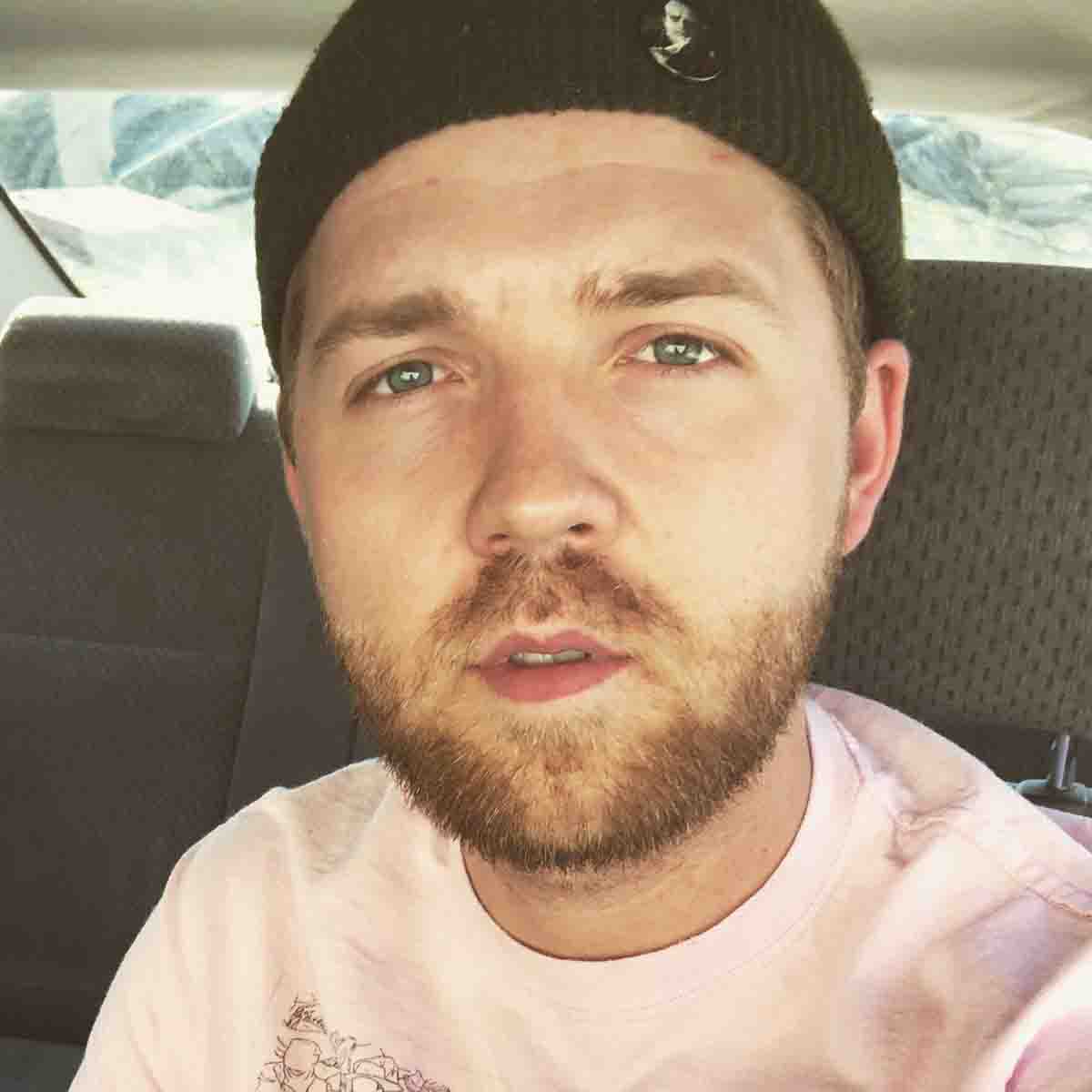 This is Parker's 4th production at the Angelus Theatre, having been in Valhalla (2022), Treasure Island, and Take My Death Away. He loves this show and is proud to play the role of Sven, as well as being able to show off his guitar skills.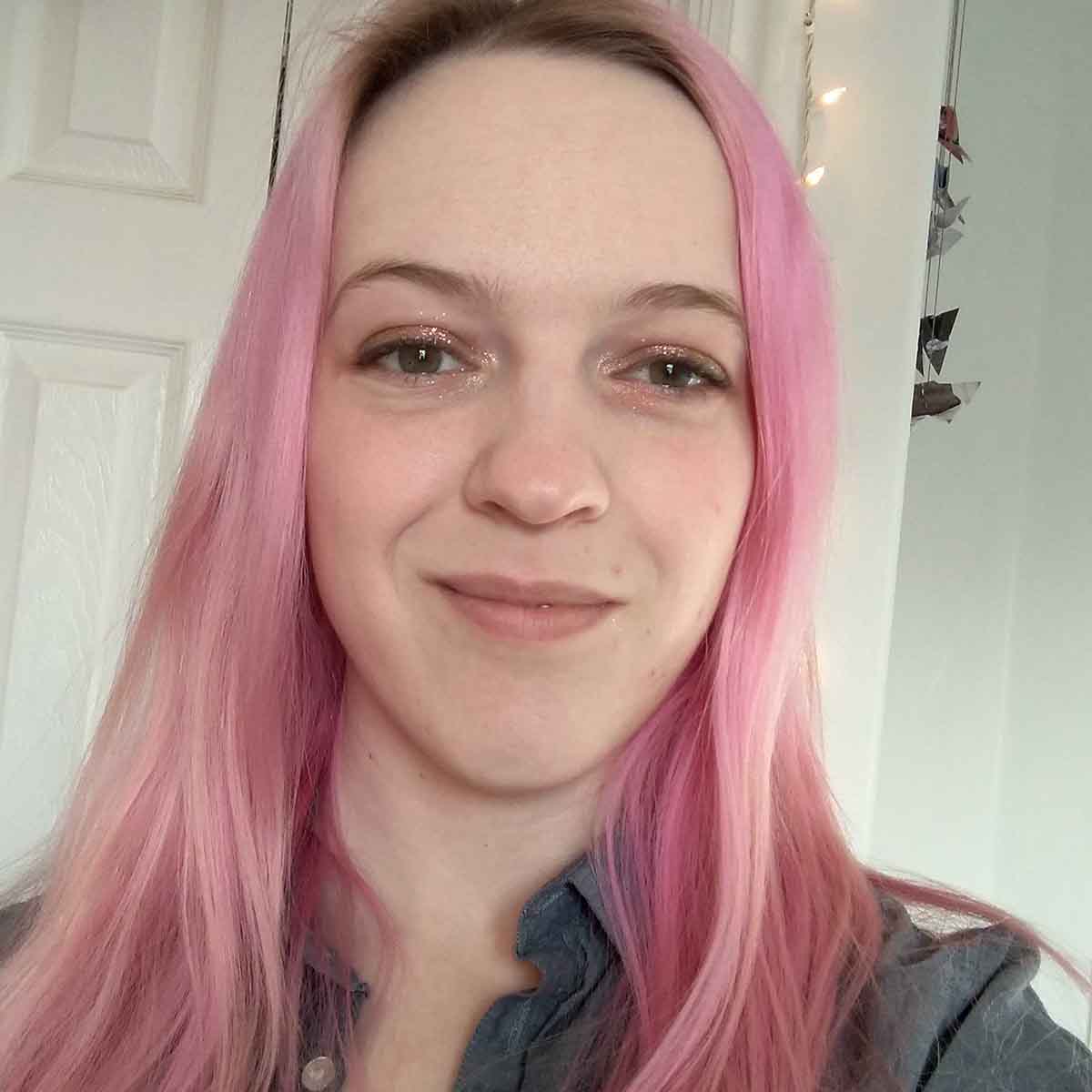 Jenna is delighted to be reprising one of her favorite roles, this year acting across from one of her very favorite people! You may recognize her from Princess Time (Cobb & Co), Valhalla 2022 (Great Hall), or the print shop down the street.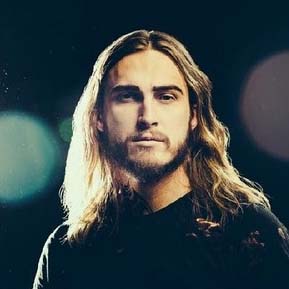 Lifelong fan of Vikings and Rock, if younger Mason could see himself in Valhalla, he would surely rip forth in Dio-level high notes of joy. Reprising the role of Magnus while living the dream of playing rock guitar under the bright lights of the stage.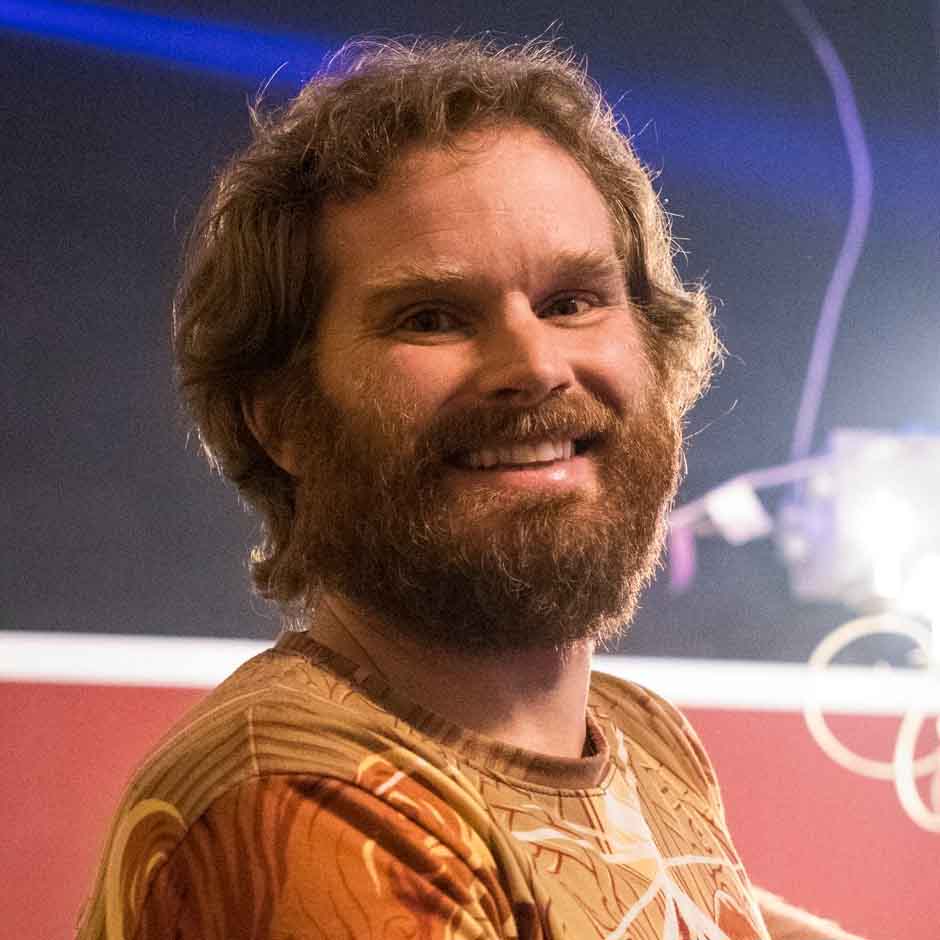 Steve is the creator of VALHALLA and many other musicals, plays, and books. A national award-winning storyteller, he and his lovely wife Teresa love to put on epic events and teach youth theatre. They have four children and one cat, who is not their child. We did a DNA test.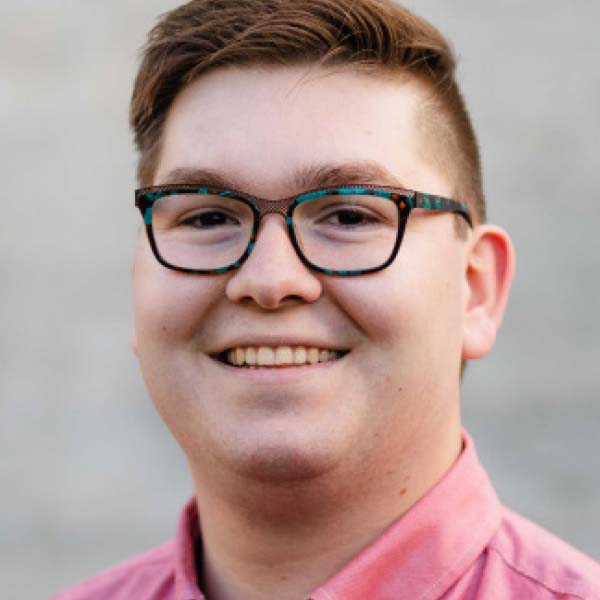 Calvin loves theatre, hammers, and flexing his "muscles" at the audience. This is his second show with Great Hall Theatrical, but he has been performing for years. You may have seen him at Evermore, in the circus "Three Ring Theatre", or juggling at the Timpanogos Storytelling Festival. To top it off, he is a big nerd. If you have anything nerdy you like, talk to Calvin about it!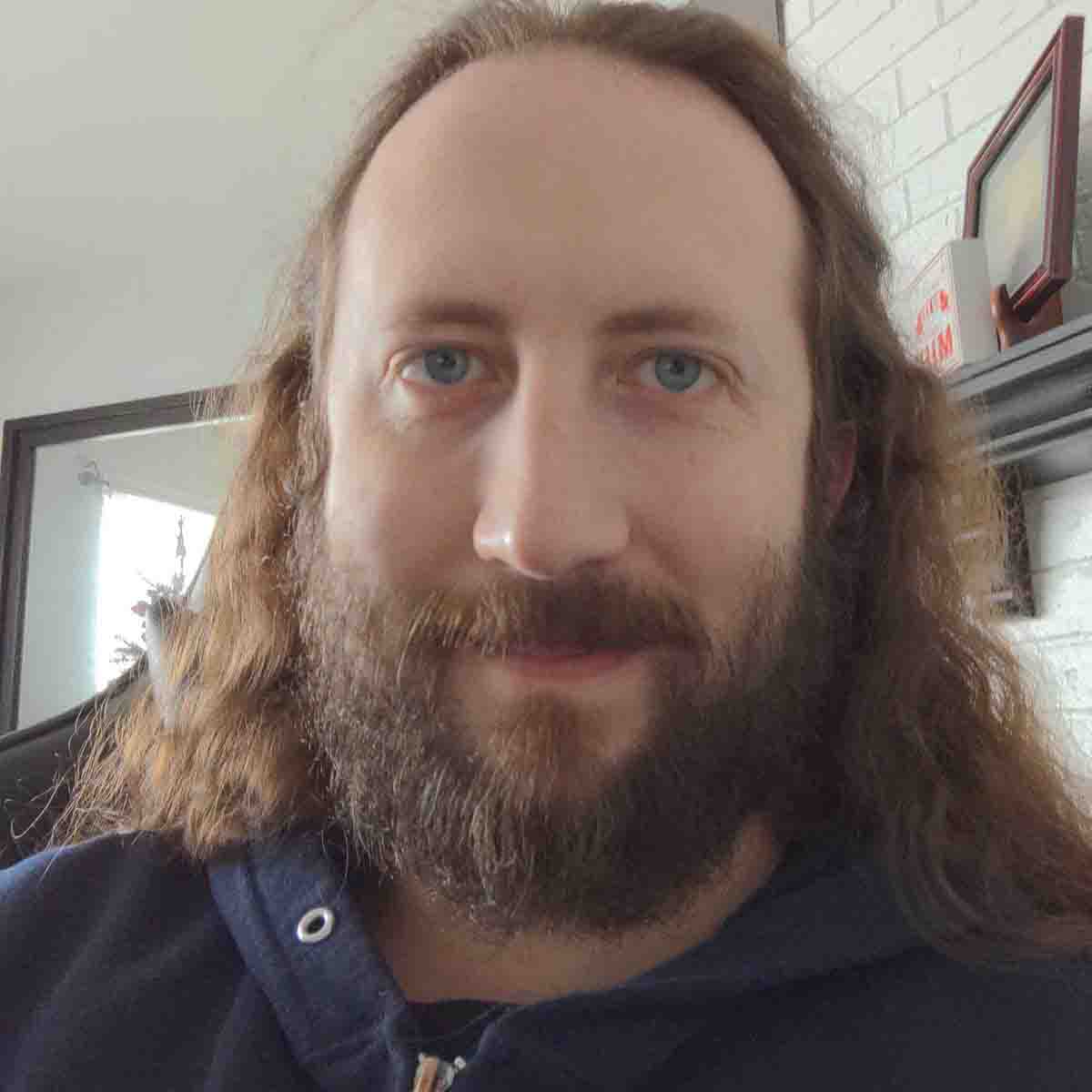 Jade Higley. Playing Father Sven, a dead Viking, a knight, a ghost, a prisoner, and a random Viking. Jade has been in theater for about a decade now. He loves singing on stage and acting in lots of different roles. He especially loves showing off his bassy voice and roaring for the audience. He hopes you enjoy the show.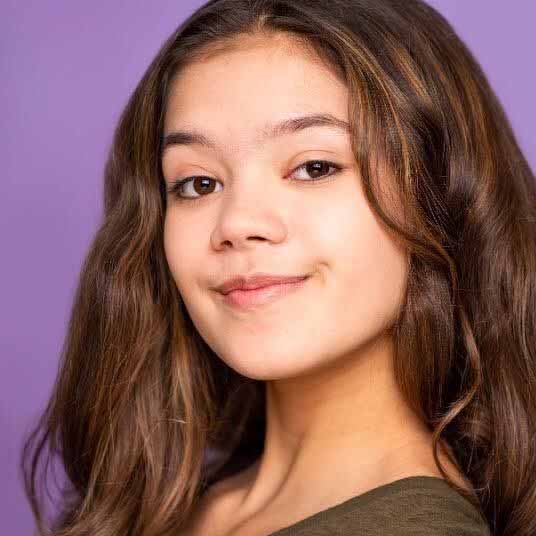 Grace's New Year's resolutions were to do a Great Hall Theatrical show and to cook better. Thankfully, one came true! As an avid writer-actor combination, she is honored to be in this cast.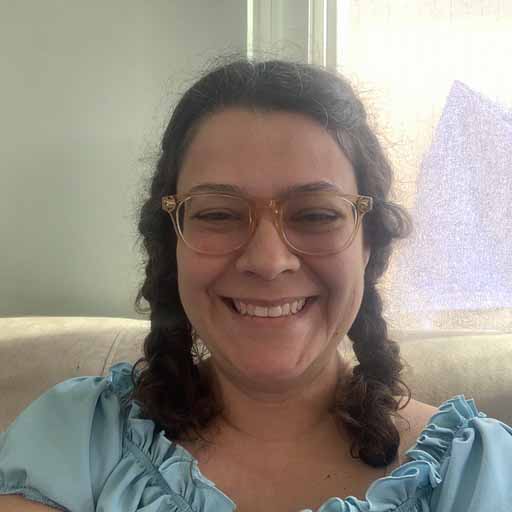 Credits include Julie Legend in "The Legends of Sleepy Hollow" (Timpanogos Arts Foundation), Milady deWinter in "The Three Musketeers" (Cobb&Co) and Mabel in "Lady of Sherwood" (Great Hall Theatrical). This mom of four finished writing her first musical "Gerd and the Goose Girl." Anticipate watching it next year, here at The Angelus.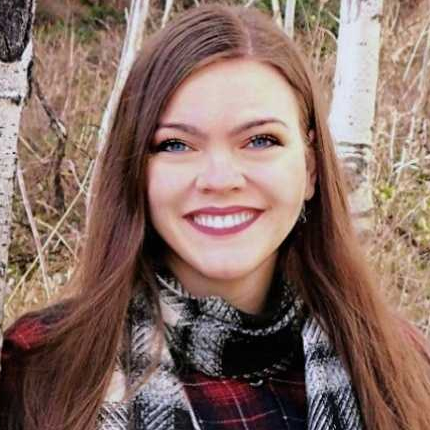 Madison has always loved performing on stage in any regard and is absolutley thrilled to be a part of this wonderful production with Great Hall Theatrical.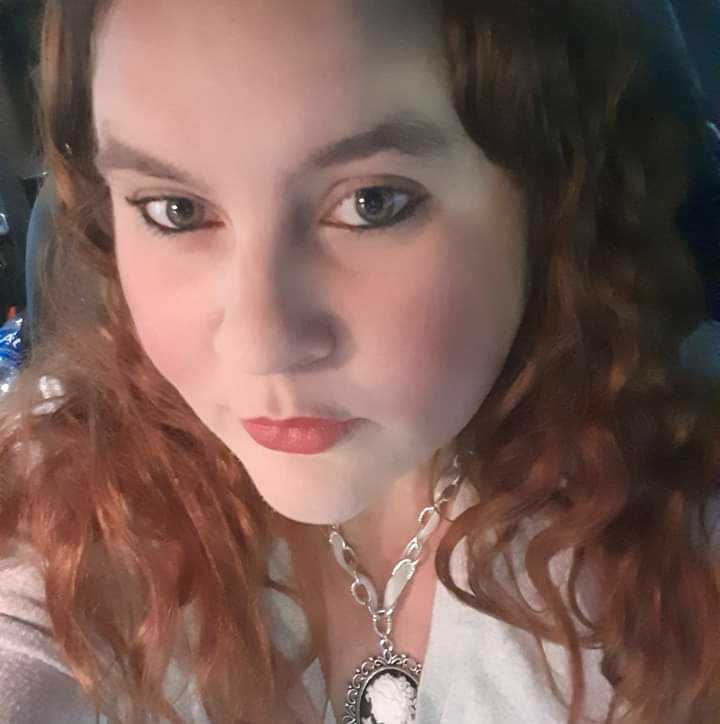 Chelsea has been performing for over 20 years and still loves every moment of it! She is thrilled to be reprising her role as Brunhilda in this epic viking adventure! Some of her favorite roles include, The Fairy Godmother (Cinderella), Pat (Take My Death Away) and Aunt March (Little Women). Enjoy the show!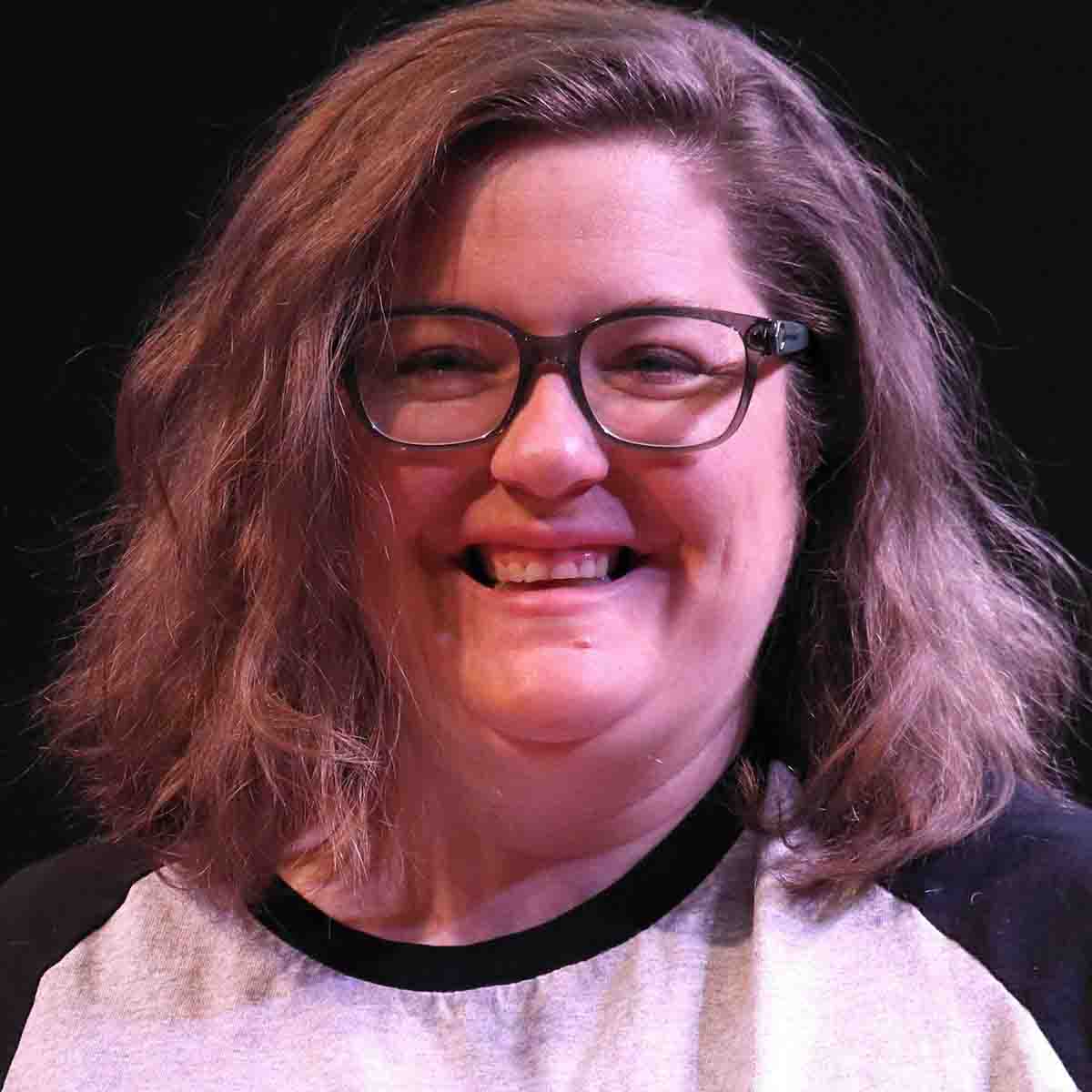 Ruthie is happy to finally be performing in the show that she's had her eye on since 2019. Thank you to the cast, crew and Great Hall for a wonderful experience. Some favorite past roles are Ingrid (Robin Hood), Lou (Krampus), Claire/Mrs Brumble (Thief and the Lady podcast), and Milady de Winter (Musketeers). She invites you to Princess Time, the next show at the Angelus. Produced by her theater company Cobb&Co.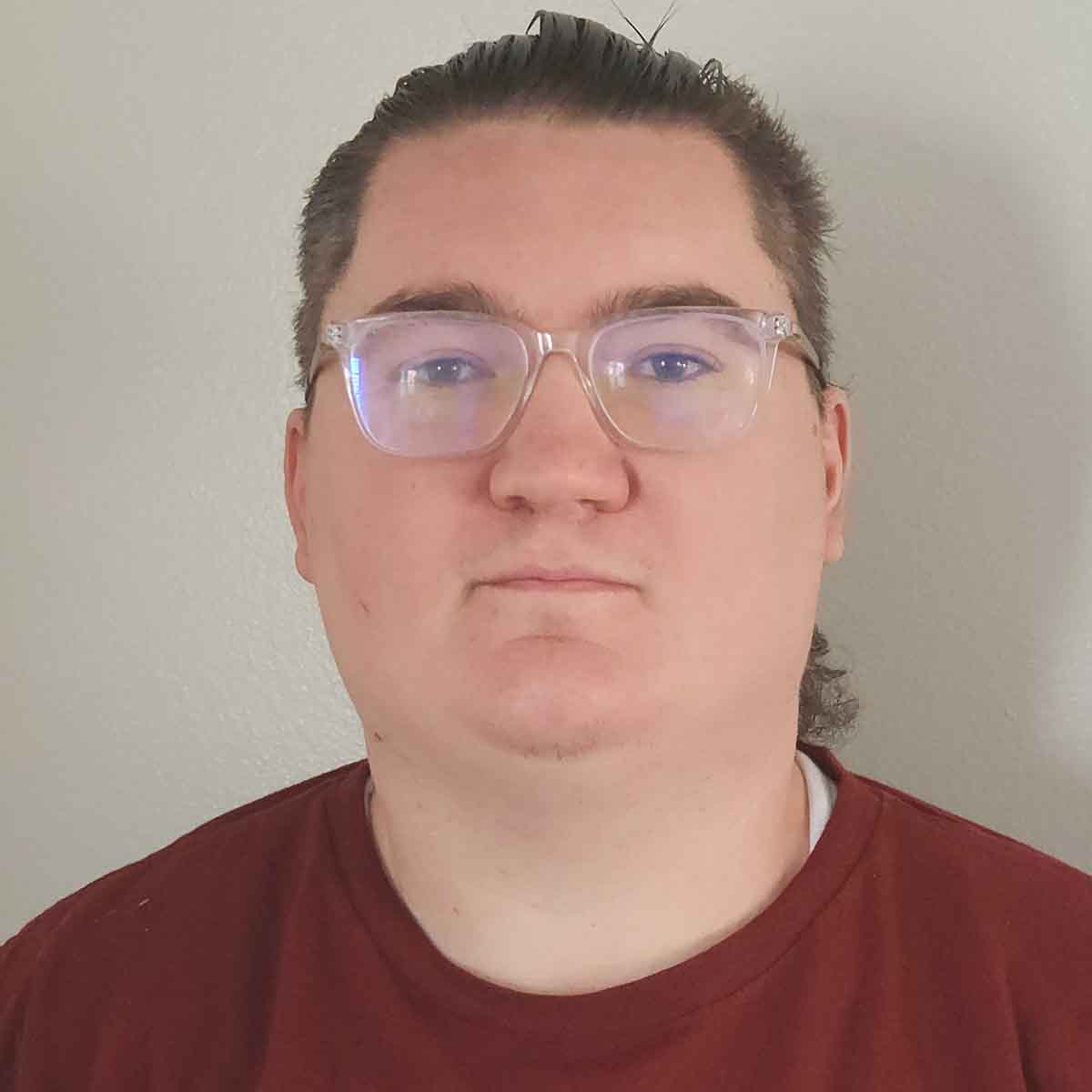 Darin just can't get enough acting in, this is his 6th show in 8 months, his 3rd with Great Hall Theatrical. He absolutely loves it and if you like his reactions in Storm, please tell him. He hopes you enjoy the show.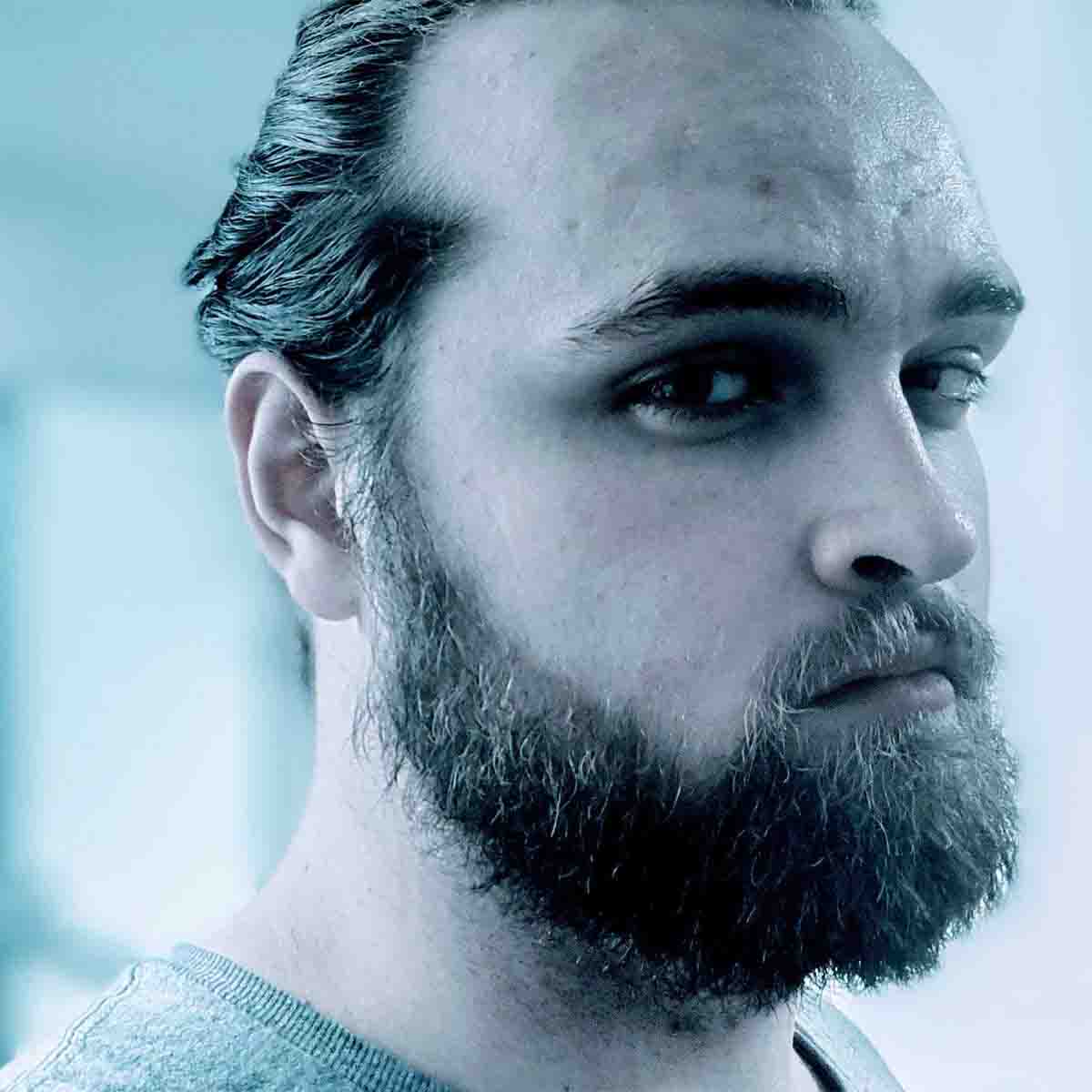 Garion is usually on the backstage side of theater; so this is way outside his comfort zone. This is his first production as an actor and he is loving it and excited to do more.
Sydney's always had a love of theater but never felt like she could do it. After years of singing, she is very excited to be branching back out into theater. Enjoy the show!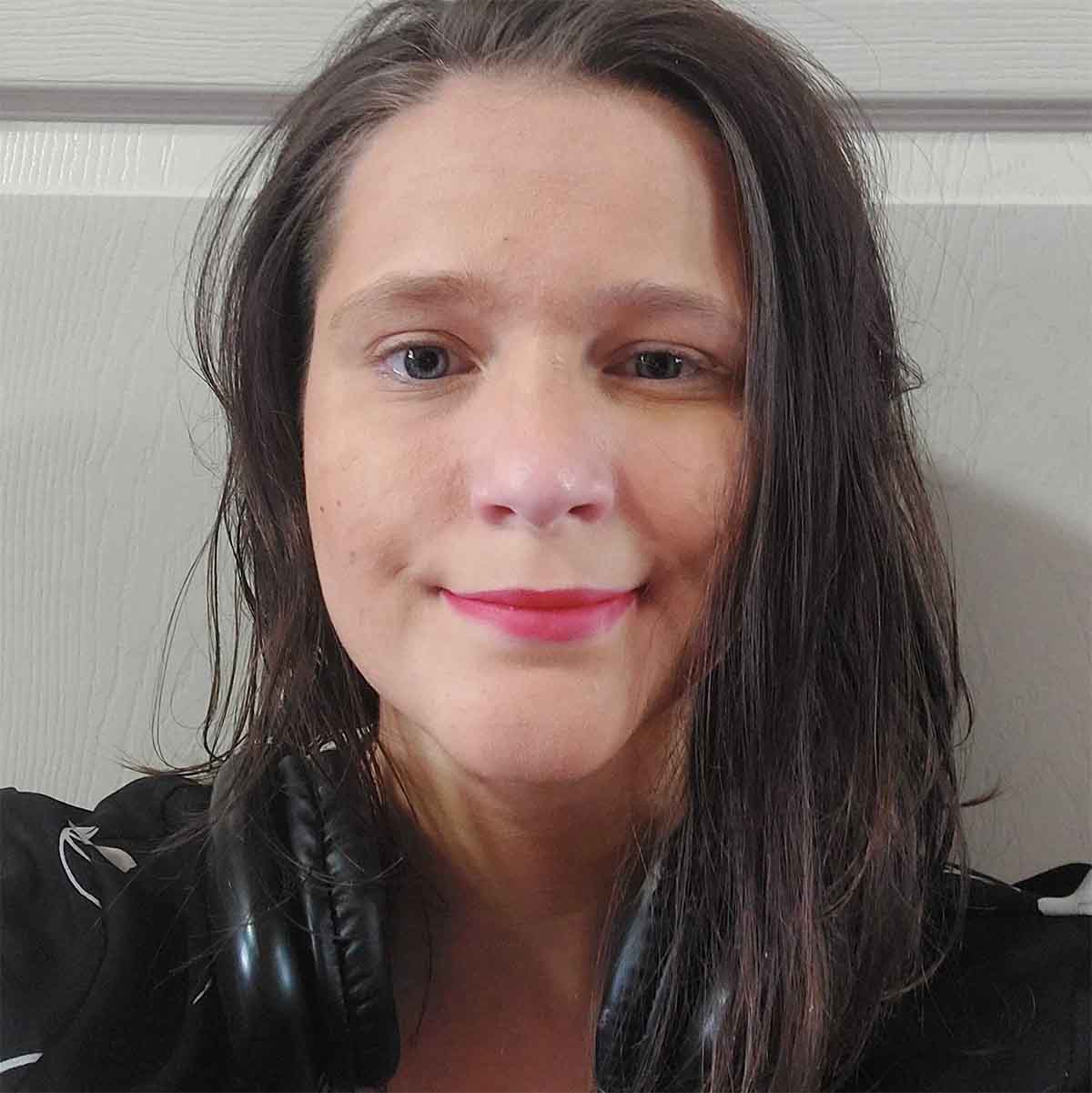 Katelyn has enjoyed participating in theater since she was young, and she aspires to pursue a career in the field. Elated to continue working with Great Hall Theatrical, Katelyn hopes you enjoy this year's production of Valhalla.